BTR International
ExpressionEngine website, optimised responsive web design
Who's Involved?
BTR International are a Global Workforce Mobility International Relocation and Move Management Services company. They help companies, their employees and individuals to move to new locations around the world.
What was needed?
BTR Internation had outgrown their old website, they needed a secure and reliable content management system with the flexibility to present their services and company brand in the way that they want to express it.
What Happened?
We designed and built a new website for them using the ExpressionEngine content management system (EECMS) as it allowed them to have as many different page designs as they needed and that it could provide the quality of build to keep their site secure.
BTR was actively involved in the web design process. We had a review of the web designs at 80% of completion, so that BTR could share their feedback, raise any questions and we also explained all our suggestions for improvements - optimised content, easier readability, visibility of sections, etc. The web designs were then adjusted based on the better understanding on details of the business requirements.
Some of the features:
The content and menus are optimised.
For the purpose of easier navigation and readability, we introduced subtitles so that users are able to get to the subject in interest quicker.
The brand colours got applied to more components in a subtle way.
The whole website uses responsive web design
The images are optimised for different devices so that users wouldn't need to use up their data allowance downloading big sized images on their mobile phone.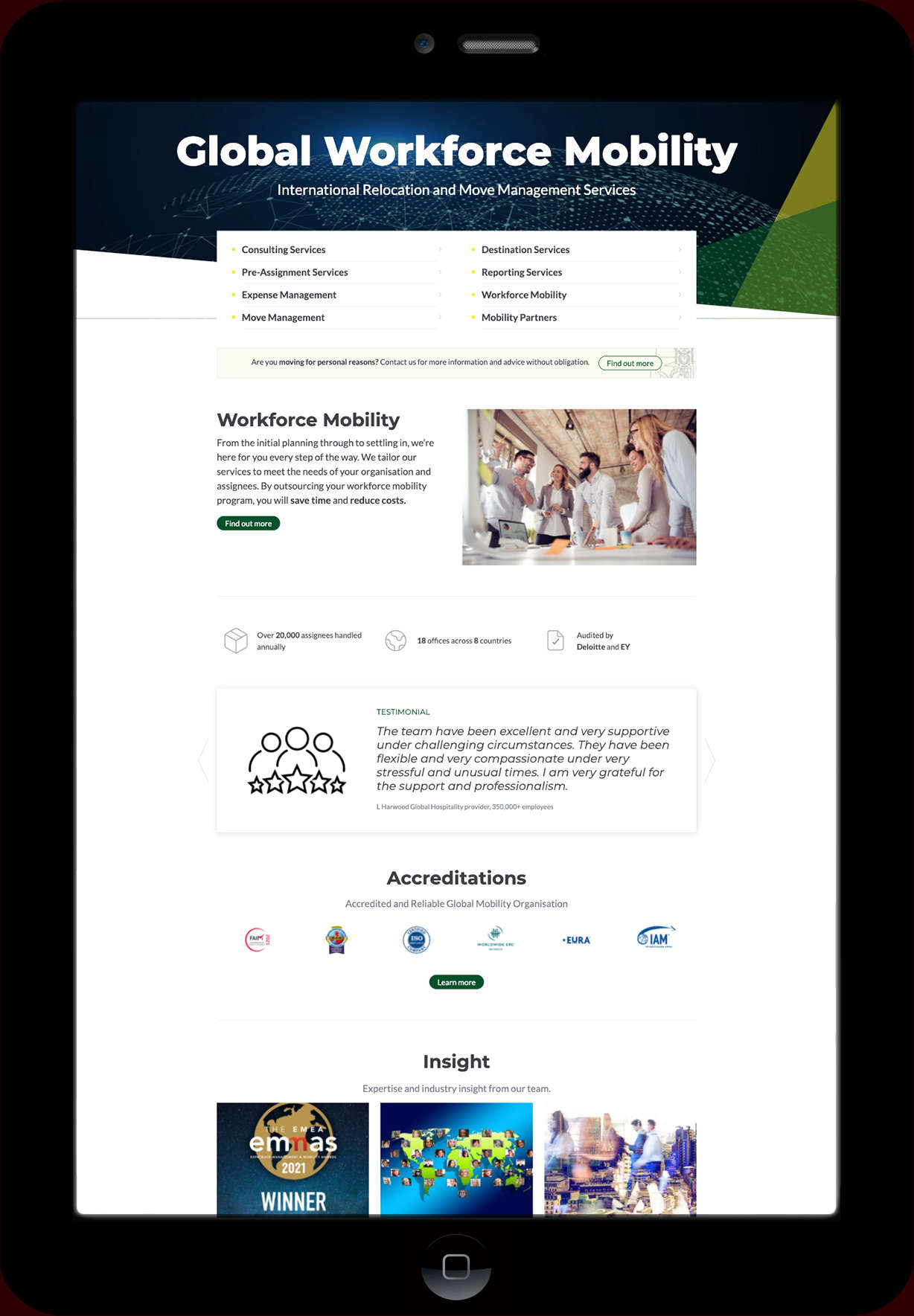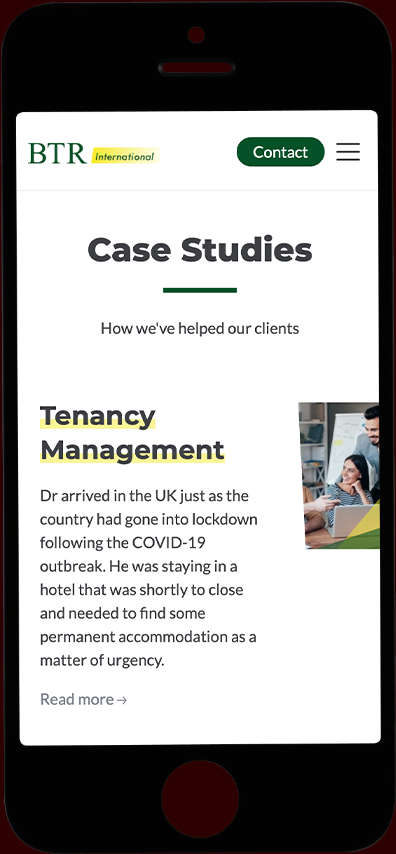 The Client's Perspective