About Us
Our roots are in the world of IT, however we are constantly aware of the bigger picture. This means that every technical solution we develop is based upon your business goals.
The Climbing Turn team is led by Anthony Mellor and Dorothy Molloy. Both have a passion for creating solutions that make a real difference to your business.
You'll enjoy our honest feedback, fresh thinking and friendly advice. We believe in working in partnership with our clients. This enables us to create a truly bespoke solution that's the perfect fit for your business.
We use a variety of programming languages ensuring business processes as efficient and user-friendly as possible. We are specialists in ExpressionEngine and Craft CMS.
Meet the team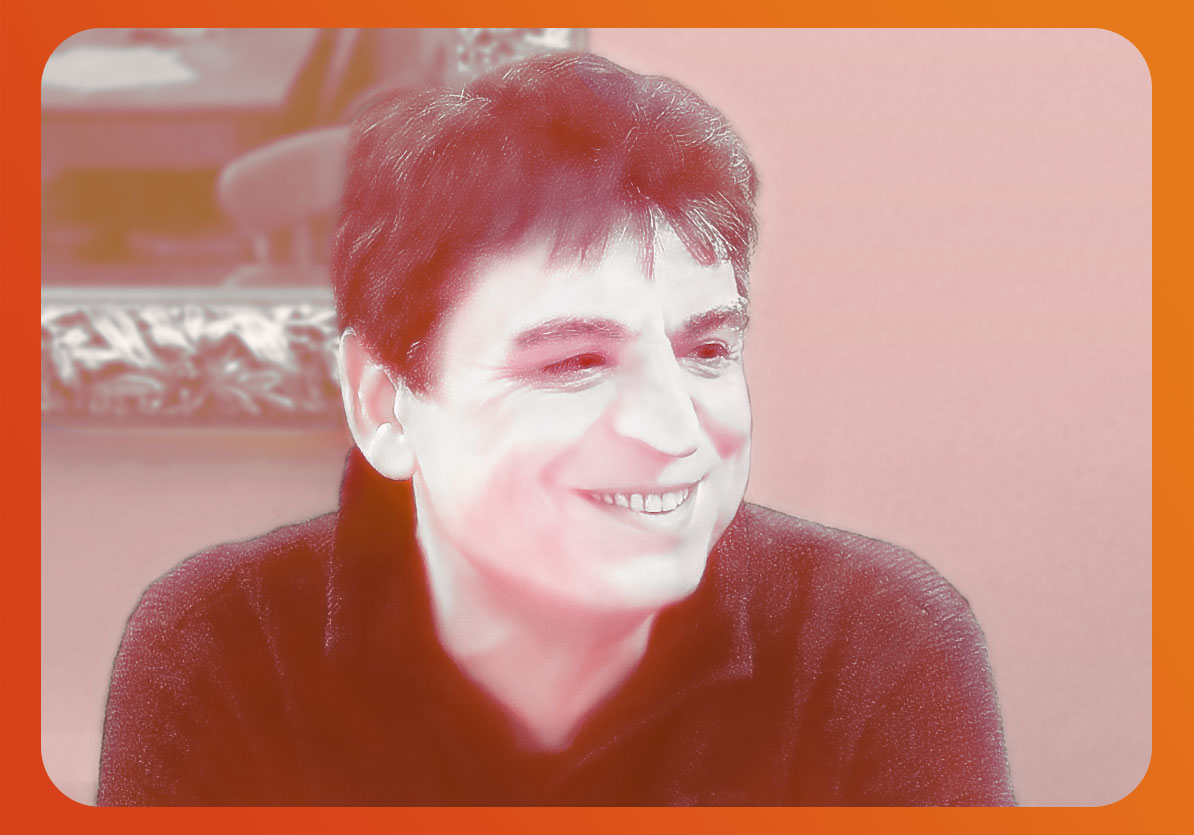 Anthony Mellor
Anthony designs web applications and websites as well as bespoke software. His strength is linking technology to business processes, creating tailored solutions add real value to client organisations.
Anthony excels in spotting the opportunities that technology offers businesses.
Dorothy Molloy
Dorothy has worked on large multi-platform projects through to small bug fixes. She has managed teams and projects to successfully deliver high quality software on time.
Dorothy picks the technical solution that best suits your requirements.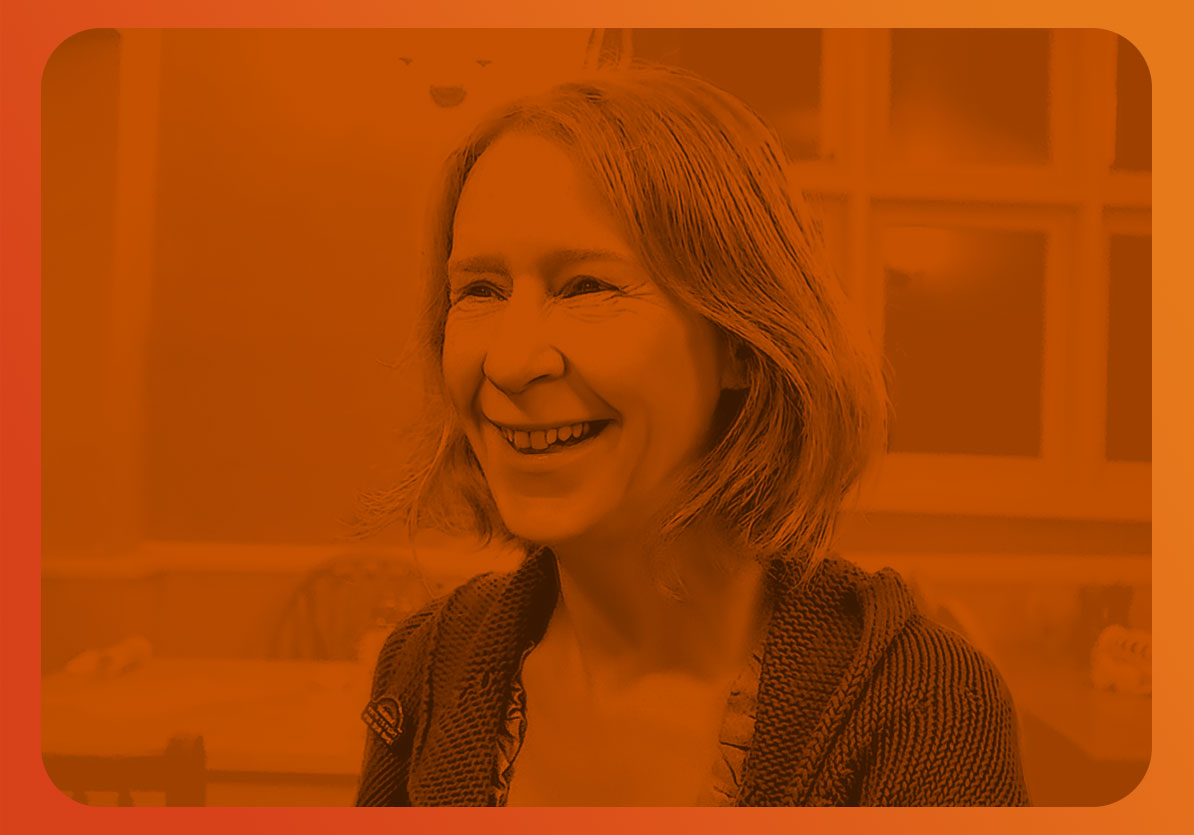 Key members of our team working alongside us are: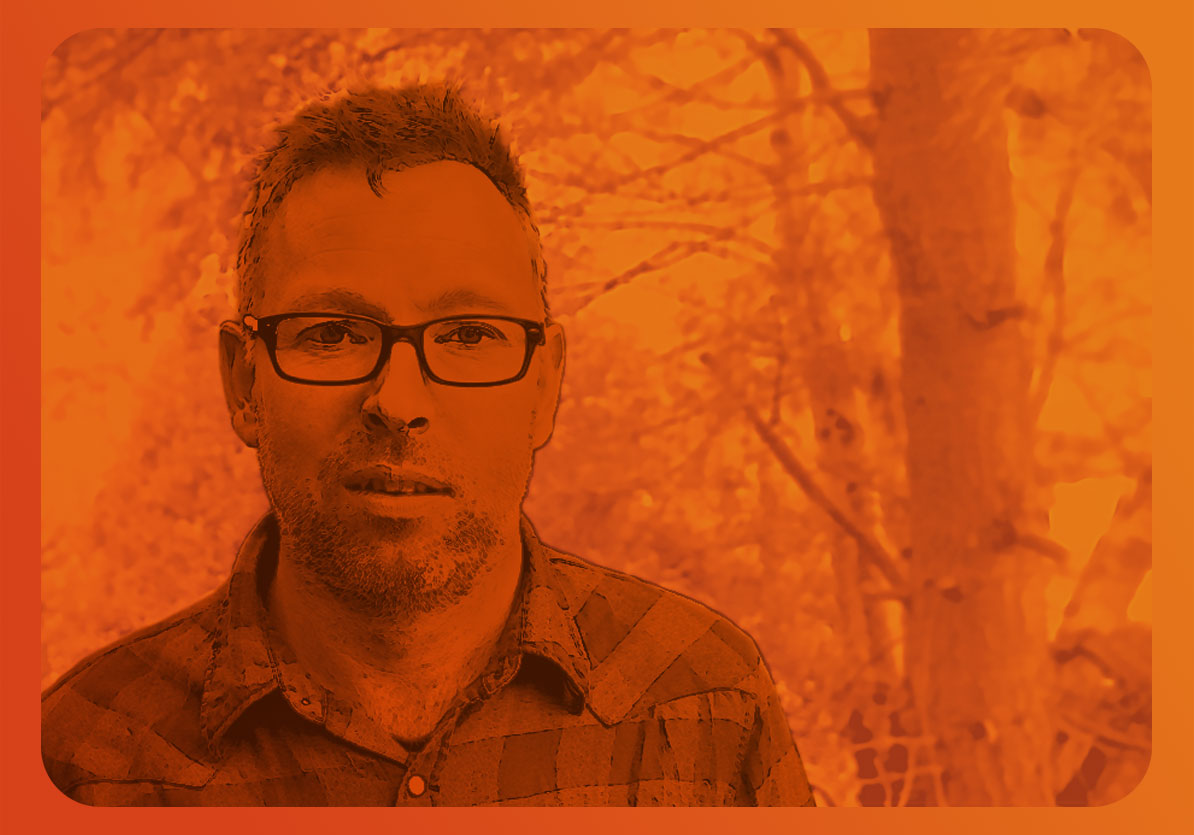 Ben Hayward
An independent digital designer, Ben loves to design great looking websites balancing user goals and business objectives. Clients value his creativity and constructive ideas that optimise the experience of website visitors. His experience as a Creative Director ensures that his website designs provide UX and UI deliverables.
Ben enjoys being involved every step of the way, from initial vision to final deployment.
Dawn Wills
An independent copywriter and Chartered Marketer, Dawn thrives on delivering impactful marketing campaigns. She looks at all aspects of marketing, stepping into target clients' shoes to determine the best combination of actions and messages.
Dawn especially enjoys bringing marketing plan to life. She creates compelling content for websites and marketing activities bringing out the best of each business.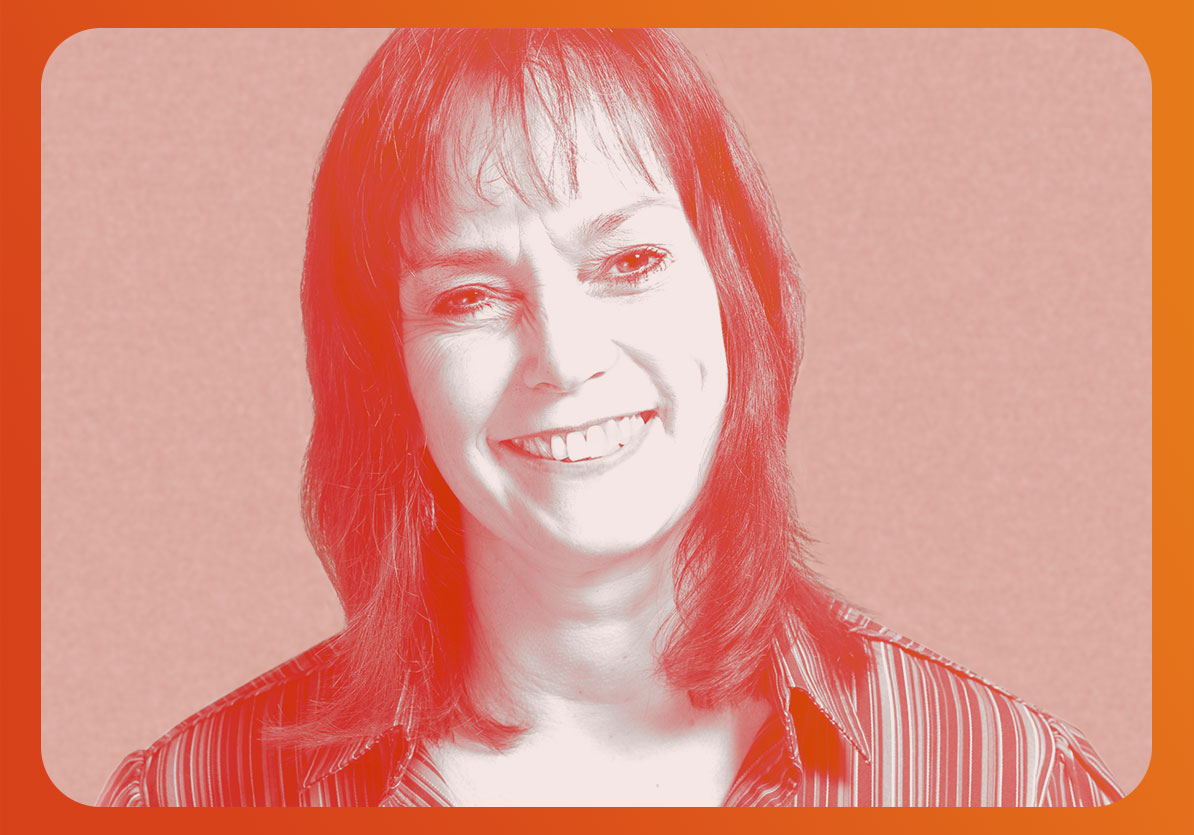 Technical experts and friendly too!
We love what we do, and we thrive on ensuring that your technology works hard for you. Even better – we speak in plain English, avoiding technical jargon.
Linking people and technology
Our approach starts with your business. We look at:
What you want to achieve
Your business operation
Achieving tangible results
Key techologies
React
JavaScript
HTML/CSS
PHP
OOP / Functional programming
Better business
Get the technology right and your business can enjoy increased sales, reduced costs and extra time. Ask us for some examples or have a look at our case studies – we believe in bringing technology to life.
Find out how your business can achieve more via technology. Contact us for an informal discussion – without any IT jargon, we promise!