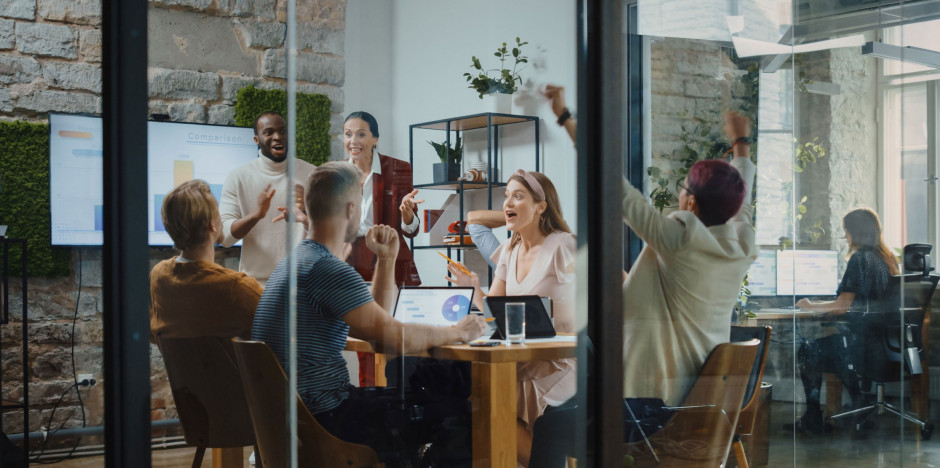 Websites that
grow

with

your business
Professional Web Design in Hertfordshire
Our Services
Web Development
A completely bespoke or cusomised website solution for your business.
Web design
Intuitive CMS
Website Care Plans
SEO Support
e-Commerce
Digital Marketing
Increase your sales!
SEO & Keyword research
Marketing Strategy & Advice
Email Marketing
Social Media
Custom Versus Bespoke
Confused about what you need?
Let us explain all the techno-speak in plain English.
We listen and will help you to decide on what you need.
Think Big!
You can start with an economical website and as your business grows, so too can your website!
Keep within your budget but still make use of a top quality build.
Have no fear!
What's more, you are not constrained to your initial requirement, add new features and designs when the time is right for you. See your business grow one step at a time.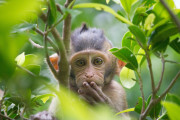 We're listening
We will listen to you and find out just what you need and build you a professional online presence to trounce your competitors!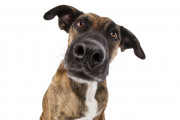 Software
Discover how bespoke software helps your business achieve more.
Web Design News
Articles and advice from Climbing Turn
More