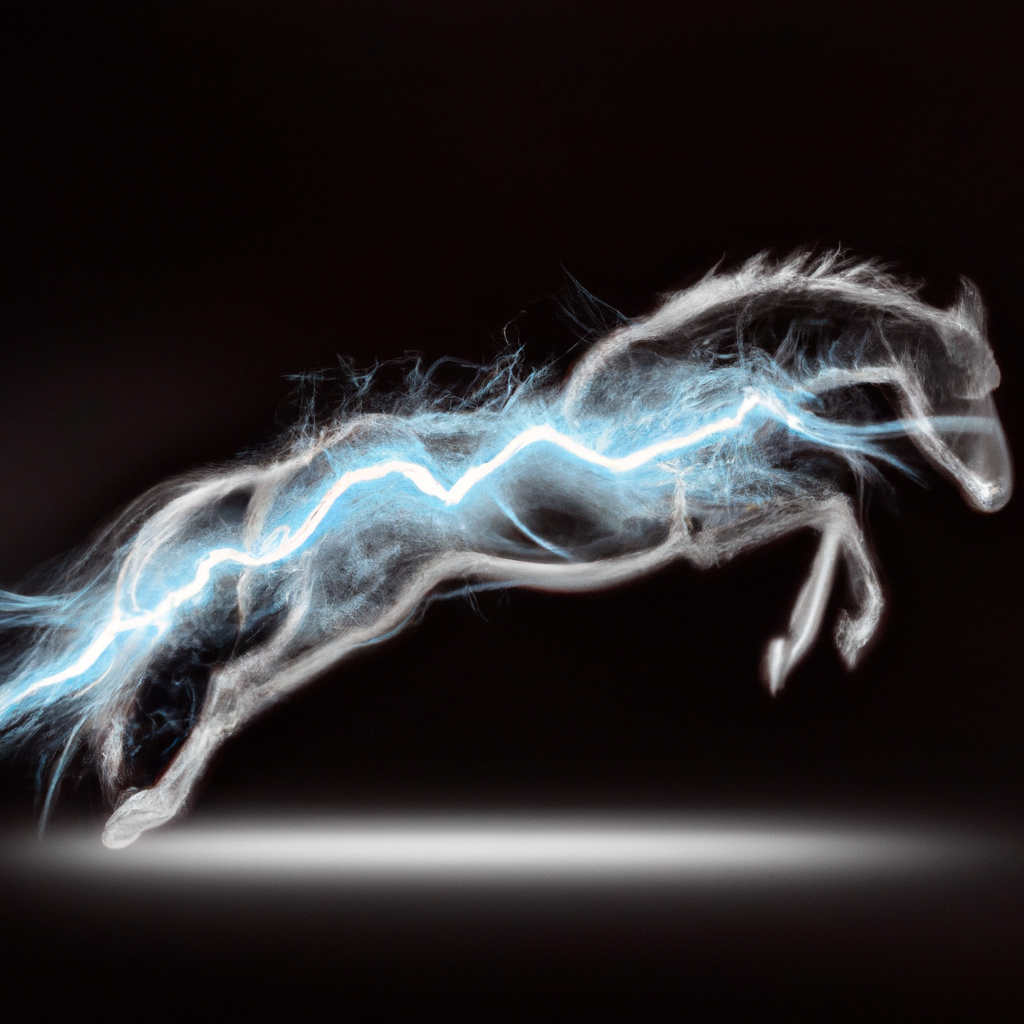 Artificial intelligence (AI) is already impacting our daily lives and this is set to increase quickly.
Have you noticed the increased use of chatbots as you travel across your internet searches? This is just the beginning! ChatGPT is an example of AI that's already helping us in everyday life. It's a language processing tool powered by AI and offers benefits beyond answering questions. ChatGPT offers so much more, such as creating essays, code and emails … the possibilities are huge!
However, we should include a caveat written by ChatGPT … Forbes asked the AI tool what fad it would like to see go away. The answer? "Hype and overhyping of AI." With this answer in mind, here are the practical reasons why businesses should consider using AI.
5 Reasons to Introduce AI to Your Business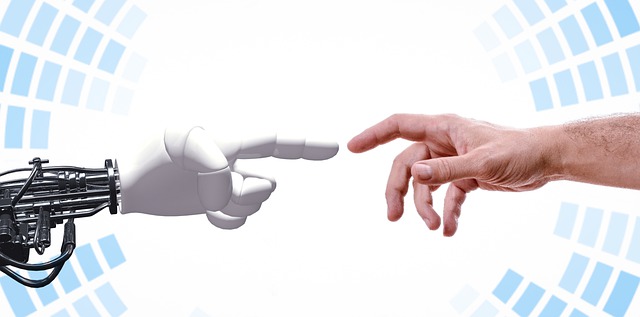 Get ahead of the curve

Now is the perfect time to gain competitive advantage by using AI technology. From informed decision making to seamless customer journeys … AI offers the potential to stand out from the crowd, optimising efficiencies for everyone involved

Maximise process efficiency

In recent years, people have become used to enquiring and purchasing online, for the widest range of products and services. AI further encourages this trend by processing all the data collected about each customer and generating more personalised interactions with them. Of course, people can do this too, but the slow speed involved risks losing engagement with the customer.

Enjoy complete accuracy

Along with faster processing of data comes greater accuracy as human error is minimised.

Identify issues, fast

The improved monitoring capability of AI means that huge amounts of data can be processed, and patterns identified quickly. This could involve a pattern of client feedback or equipment problems for example. Action can then be taken to rectify any issues.
The Bigger Picture
Looking beyond our own businesses and user experiences, AI has the potential to offer genuine 'good'. In society, for example, it can help with complex healthcare problems, blend with teaching for greater educational parity and move towards net zero solutions.
Explore Your Business Benefits
How can AI help your business? Discover the possibilities of AI-inspired software by having an initial chat with the friendly team at Climbing Turn. There's no obligation and no complex technology jargon, just sound advice and inspiration.
Let's talk. You can reach us on +44 (0)1462 423 297 or via email.