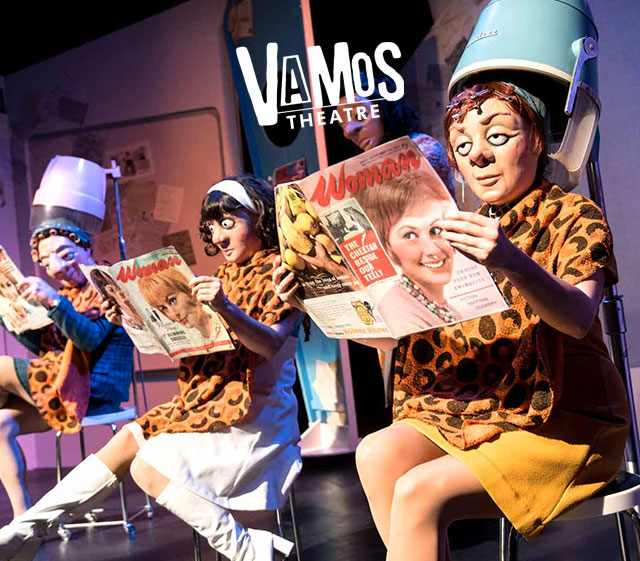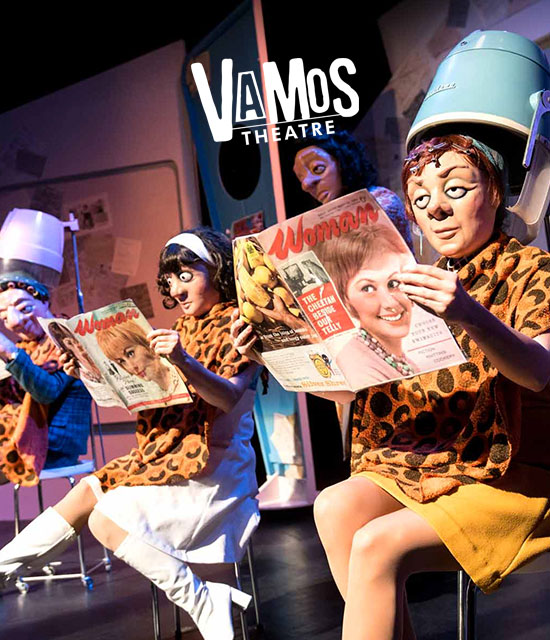 Vamos Theatre
A CMS Managed Website and Software Integration
Who's Involved?
Vamos Theatre is the UK's leading full mask theatre company, taking its funny and fearless brand of wordless theatre across the length and breadth of the country and beyond since 2006.
We have been involved in the development of the Vamos Theatre website for over ten years.
What was Needed?
The website is built upon the ExpressionEngine Content Management System (EECMS).
As well as providing its touring theatre productions, Vamos Theatre also offers:
outreach programmes for the health care sector ( Arts In Healthcare )
corporate workshops and performances ( Arts in Business )
special commissions - bespoke works for specific events or organisations
As part of the web design project we developed an EECMS add-on to interface with the Protouree system so that public information about their performances can be displayed on the website as and when it is required. This means that the Vamos Theatre staff don't have to do any additional work in order to display tour locations, dates, venue and box office details on the website as this is taken directly from Protouree.
Any changes to their touring schedule are reflected automatically on the website.
Vamos Theatre can control the touring information that appears on website directly within Protouree without needing to also log in to the CMS.
Tight integration between Protouree and ExpressionEngine gives Vamos Theatre complete control over the public display of their tour schedules and ensures that changes and new performances are reflected immediately on the website without additional work.
We are also the developers of the Protouree Touring Management software used by Vamos Theatre to manage their tours and events.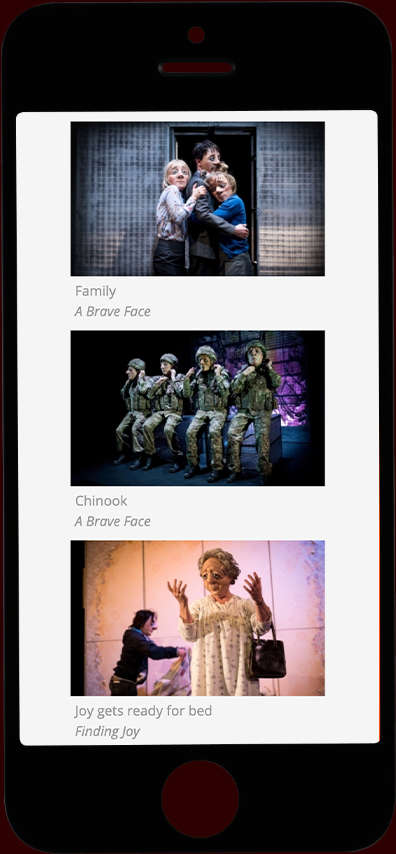 The Client's Perspective