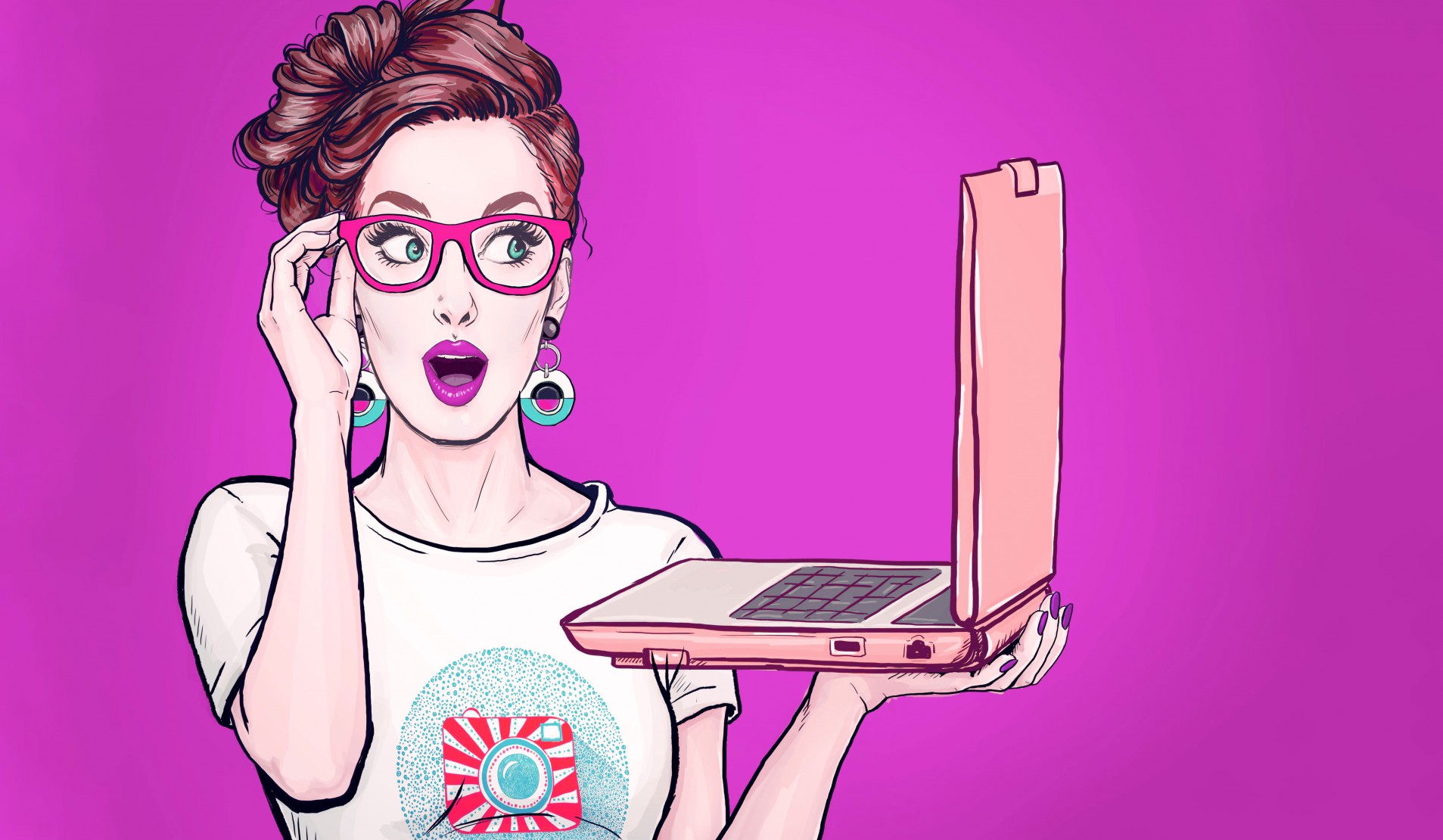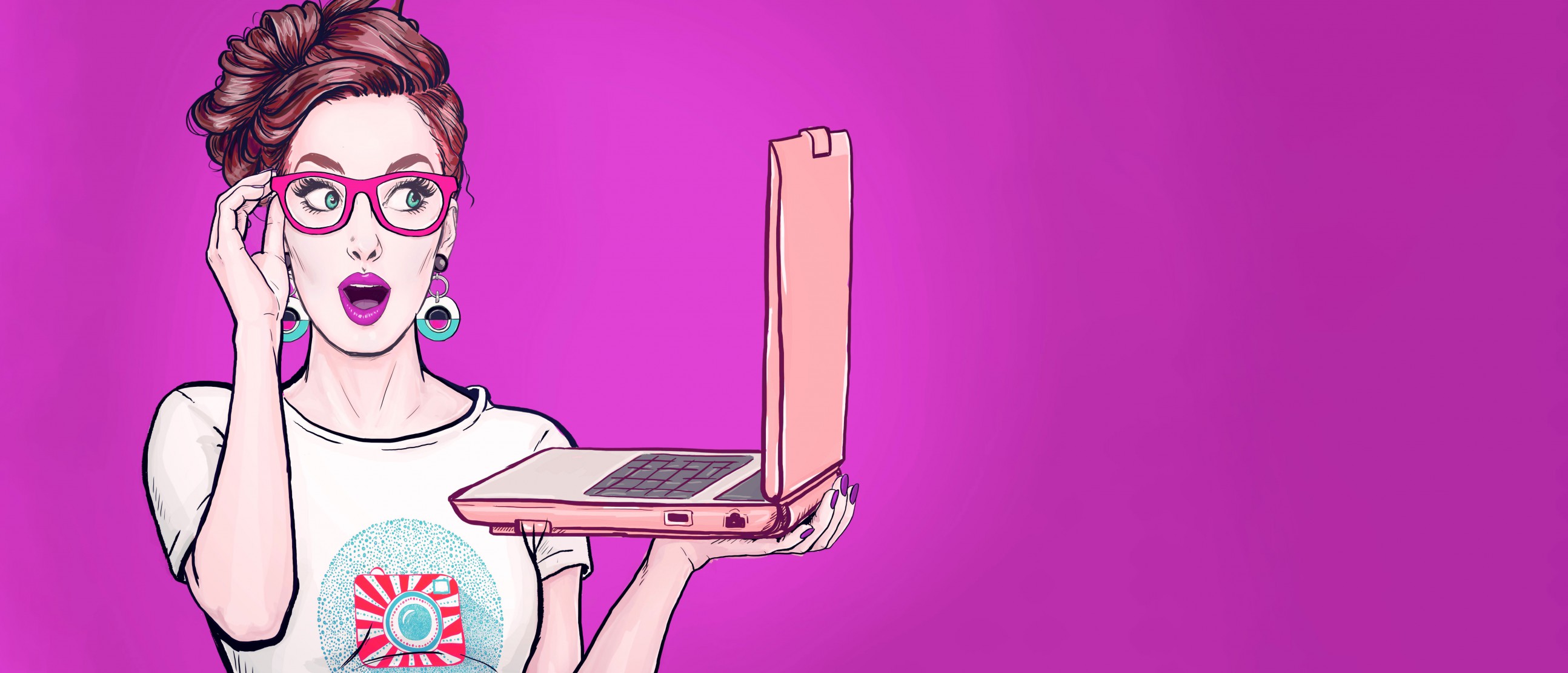 Beautiful Web design for the Performing Arts
As an arts organisation, what does your website need to do to make it stand out from the crowd?
What will make your website really great?
Well, you need to start by asking yourself a few questions...
A successful website needs to convey the soul of what you do, particularly when you are promoting artists. Ask yourself, what are your core values? What is it that you create? What makes you special? Most importantly how can your audience find you?
These are the key topics which will help you to build a truly outstanding website.
Read on to find out more.
Your audience needs to be immersed in your brand
You will do this by making the visual look of your website match your brand.
Understanding the power and importance and implementation of a consistent brand should never be underestimated. It only takes 50 milliseconds for a visitor to form an opinion on your website.
As your website is often the first place that a visitor experiences your brand, it better be good.
It had better be offering them all the things that they want and it had better be making that plainly obvious!
We work with our clients to hone in on the things that will appeal to their visitors within those 50 milliseconds and convert that website visitor into an audience member.
Images
The images that you choose to show your audience or sponsors are particularly important for arts organisations as they help them to visualise the experience that you are offering. It is not just the choice of images that are important but the size, positioning and time they take to download that will make or break your website.
The ratio of text and images is also important when you consider your Search Engine Optimisation (SEO).
We can advise on the optimum image sizes, help to automate the task of creating smaller versions in the right size and optimise page speeds by delaying any loading of images until they are needed.
Videos
Research has shown that viewers are more engaged when they are watching video than reading text. Everyone has their preference but in general you will see a huge difference in engagement with video content compared to a text version of your message. Of course this is even more pronounced with the arts as visitors want to have a taster of your offering; what better way to get them to book tickets.
We can help you choose what platform to use to stream your video and we can embed videos directly onto your site.
Event Listings
Why has someone come to your website? They may have stumbled across you or they may be wanting to find out more about what you do. More likely than not they are likely to want to know when they can come to one of your events.
Make it easy to find out where and when you will be. Sounds obvious but it's easy to forget that your audience isn't as aware of your schedule as you are.
We can look into getting a feed from your ticketing agency or we can provide you with a simple interface for you to input the dates manually.
For organisations using our tour management software, Protouree, you can have your tour dates fed directly into your website saving you a lot of time and worry about outdated information.
News and Blog
Visitors love to hear your latest news and this is also a way to keep your site fresh by adding new content regularly. If you want a good search ranking then this will be even more important as Google prefers an active website to one that looks abandoned.
Want to know how to maximise your blog and drive more traffic to your site? Contact us
Reviews / star ratings
People love to see what other people think about your work so you might want to add some reviews to your work.
Accessibility
You wouldn't want to exclude anyone from your performance or installation so neither should your website. You need to tag your content with information that helps people with disabilities who use assistive devices. For example, you must tag images so that a screen reader can describe the image to a visitor with impaired vision.
But it is not just people with screen readers that you need to consider; did you know that 1 in 12 men and 1 in 200 women are colour blind? You need to be careful that your text is readable on the background colour you have chosen.
Feeling a bit overwhelmed with all you need to do to make your site accessible? Call us, we're here to help.
User Experience (UX)
Sometimes people can get very carried away, trying to make their website as creative as their work. You wouldn't think that you can be too creative would you?
Yes, you can! On the internet, people have got used to a semantic pattern of navigation that makes it easier for them to find their way around.
We will advise you on how you can help your visitors to find what they are looking for, how to make them feel at home and want to stay longer while you retain your creativity.
Funding
With all these things in place, you will impress your potential sponsors and it will help you to get the grants that you need.
Search
We've no need to tell you that your search rankings are important but it is not just the keywords you use on your social media or advertising it is also how they appear on your website. You can make it really easy for search engines to understand and index your site if your site is built correctly and you use the correct meta data behind the scenes. You also need to have content that matches what you are trying to get search engines to rank you with.
We work closely with our clients, providing support and guidance to get their Search Engine Optimisation (SEO) to be as effective as possible.
Your work deserves a stunning website, we will create that for you.
You don't limit your creativity so why would you limit your website? Set yourself free from themes and templates and choose a website that is as creative as you are.
We are always here to support and chat with you every step of the way.
Touring and event planning software
Protouree is our app for Touring Performing Arts organisations. If you are touring and interested in making your life easier, you would do well to use Protouree, it helps you with your mental health as well as saving you time and minimising mistakes!
Protouree is available for your whole team, for those, who are office-based planning the tour or out on the road as a performer, tour manager or technical crew.