Bespoke Websites
Your own hand built professional website will attract more customers make your business more successful.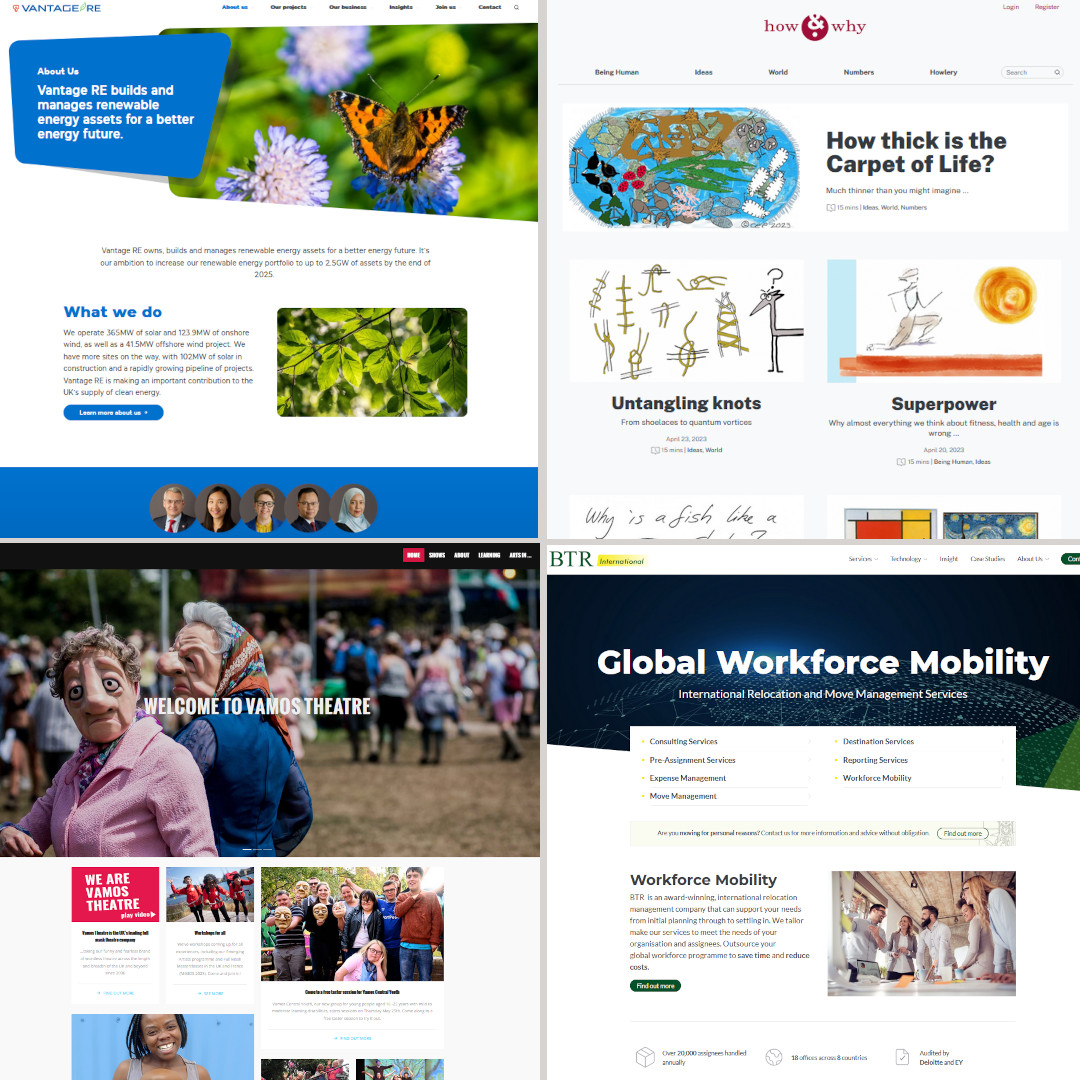 Approach
Our approach to designing your site would start by taking a detailed brief from you at the initial discovery and planning meeting. We would cover areas such as your objectives and target audience and offer our own observations and suggestions.
Visual Design
The visual design will cover aspects such as your brand guidelines and how we can work within these to design a unique and appealing website.
We also cover areas such as the choice of colours and images and whether there's a need for any additional design elements such as icons and panels.
Content Organisation and Presentation
We understand that there can be a number of different audiences and we would discuss with you how the content should be organised so that each one can easily find what they're looking for.
This process feeds in to the visual design of key pages and informs us about where elements of content should be placed and what mechanisms we will need to design in order to make navigation as easy as possible.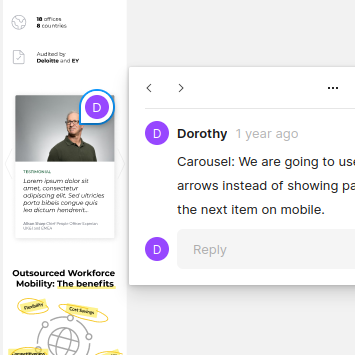 Designs
You will be given a "clickable" website concept and wireframes that we share with you online.
The concepts will include page layouts along with ideas for specific components and variations where we think there is more than one way of doing something.
Content
Our designs are built "Content First" because your business is what determines the design. What's more, we can help you with your SEO so that your content helps your Search Engine rankings.
e-commerce
Sell products, software, donations, articles, and tangible and intangible goods. Accept credit cards in real-time, securely, and with confidence. We can set up your own vouchers and discounts with customisations for bulk purchases. This e-commerce system comes with advanced APIs for custom taxes, shipping, and payment gateways.
CMS Training
Once the initial site build is complete we'll train you how to use the CMS and you'll then be able to finish off any content entry that's required.
Testing and Snagging
Once the content entry is complete we enter a testing phase on the site.
We perform extensive tests and we will ask you to test as well to ensure you're happy with how things look and behave.
Any issues are identified, fixed and re-tested.