Digital Marketing
Grow your investment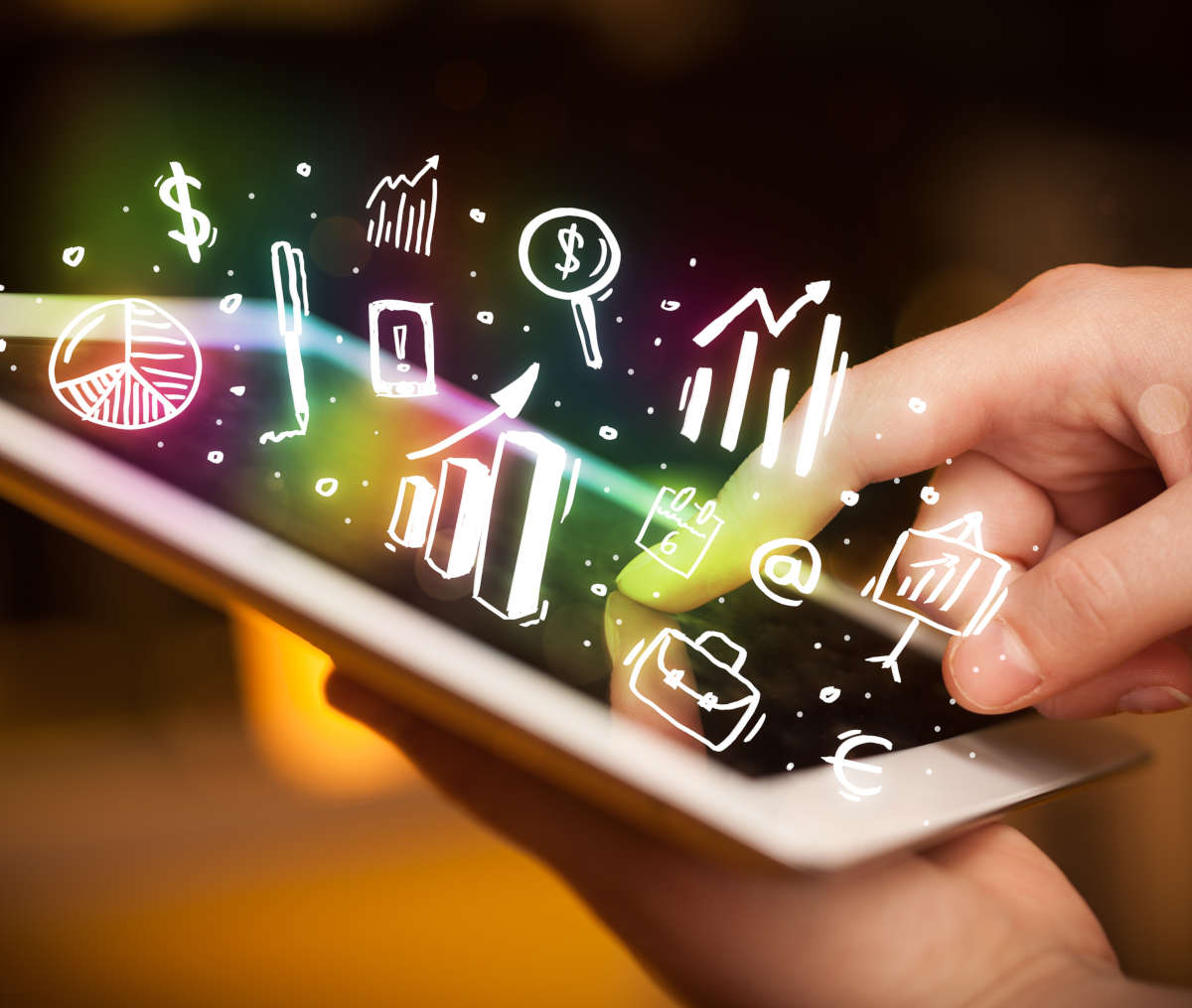 Keyword research
Using Keyword research, you can get to understand what your potential customers are searching for. Armed with this information you can add this to your website both in your content and in the machine readable tags hidden beneath the surface of the site.
SEO
Once you have your keyword research completed you can optimise your site for search engines. This is called Search Engine Optimisation, you have probably heard people talking about this.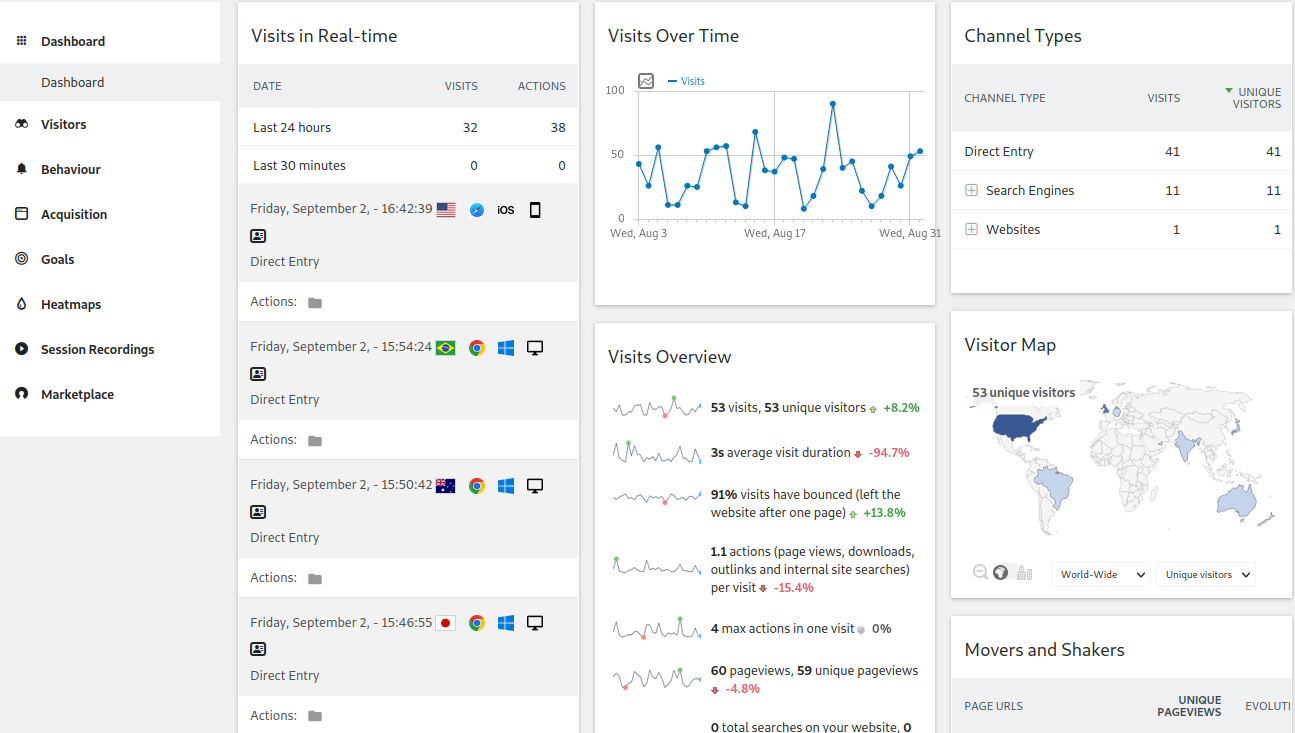 Marketing Strategy
It is important to have a digital marketing strategy, we can provide you with a road map that will get all your ducks in order. Know what you are going to do when and why you are doing it; whether it be email marketing, social media marketing or Pay Per Click for example.
We've been doing this for years so you'll get the most of our gained experience.
Email Marketing
This is a very effective way of letting your customers know what you have to offer. Invite customers on your website to sign up to your newsletter and keep them excited about your latest news.
Copywriting
You might think that once your site has gone live that all your copywriting is complete. The best sites keep changing and those changes are needed to keep your site rankings high. Changes on your site are not just good for your Google site rank, they are good for your customers. Just like a shop on the high street, your site needs to be fresh. Imagine if you opened a shop, merchandised it with loads of lovely goods but then never changed the shop window? At first you would get a rush of new interested customers but after a while your shop would become so familiar that they would barely see it anymore.
We can help you with the initial copywriting and and can also offer you a blogging service.