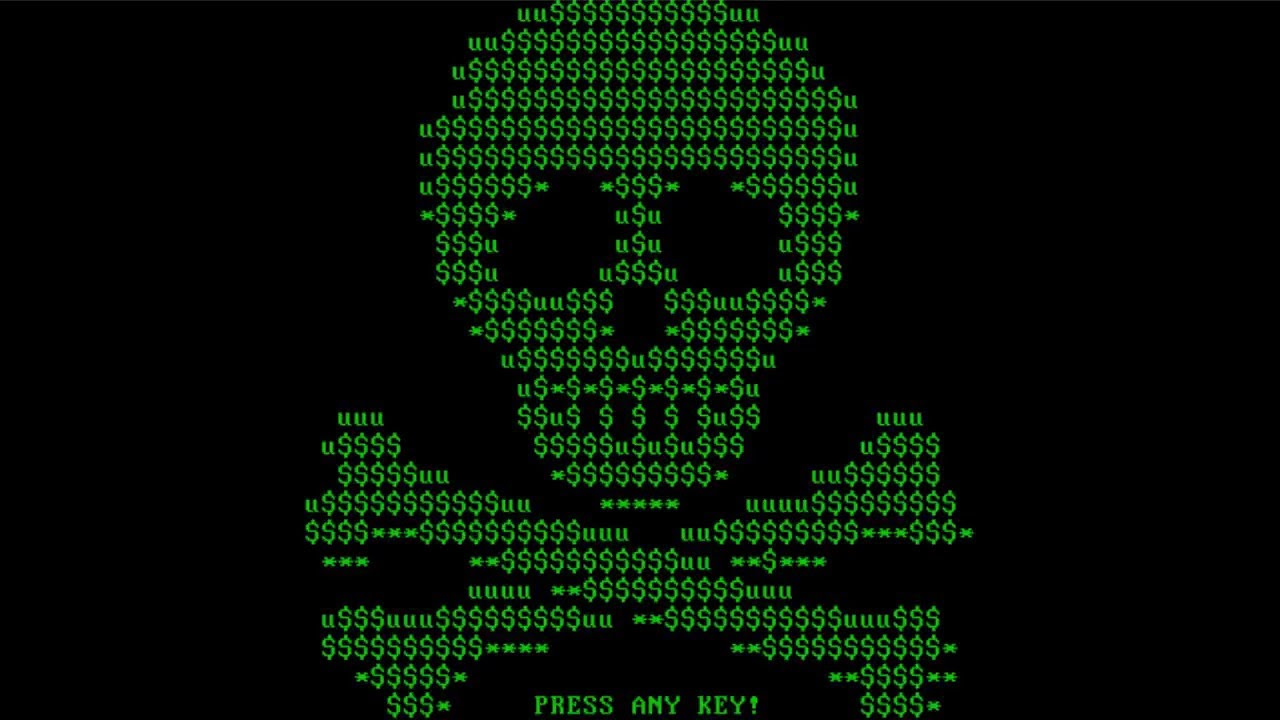 In a survey by the UK government they found that 46% of businesses identified at least one security breach or attack in the last year.
These breaches in security can be broken down into the following areas:
72% fraudulent emails
33% malware
27% impersonation of the organisation online
17% ransomeware
We all feel worried about the prospect of criminal activity being undertaken right under our noses and it can feel like we are powerless to protect ourselves against this. However there are a few easy things that you can do that will make a big improvement to the security of your own computer, computer network and business.
Awareness and Vigilance
Fewer than 20% of businesses currently provide their staff with Cyber Security Training or have any formal policies in this area. So what should your staff be knowledgeable about? Well, it's not as tricky as it seems. Here are a few areas to look into for starters:
Passwords
You should never use the same password in more than one place. You have probably heard this before because it is pretty basic to your security. If someone cracks your password, you do not want them to be able to use for every other system that you interact with.
Of course you have too many passwords to be able to remember, I know I have. So take a look at a Password Manager to be your memory for you. There are quite a few to choose from.
When a member of staff leaves, make sure that all the passwords they had access to are changed.
Software Updates
I know it is annoying when your computer says that it wants to install the latest updates just as you are turning it off but keeping your software up to date is really important. Software developers are constantly updating their software to prevent malicious attacks. If you don't accept the updates then you will not benefit from these changes.
The same goes for your website. Upgrading your software might seem uninteresting, particularly if there are no visual changes but you'll sleep more soundly if you know that you have taken steps to keep your website safe from being hacked.
Emails
These are a favourite haunt of the malicious hacker. They will pretend to be your bank or even someone on your contact list. Remember that your bank will never send you a link to click on and be wary of strange messages from your contacts. You can always ask your contact if that email was really from them, better be safe than sorry.
Anti-virus
Of course you have an anti-virus software application installed on all your computers and hand-held devices (e.g. your phone). Of course you are keeping this updated daily?
Firewall
Your router which connects you to the internet usually comes with a firewall built in. However many people don't even change the default password. The default password can be ascertained by a simple search on the internet. So by leaving your router unchanged you are essentially leaving the door to your network wide open. Firewalls can be tricky to configure so it's worth investing in a professional to set it up for you.
Sounds boring? Being hacked isn't boring! Think about the cost of being without one or all of your computer systems. Would your business recover if it lost all of its data and or computer equipment?