Blockchain Consensus for change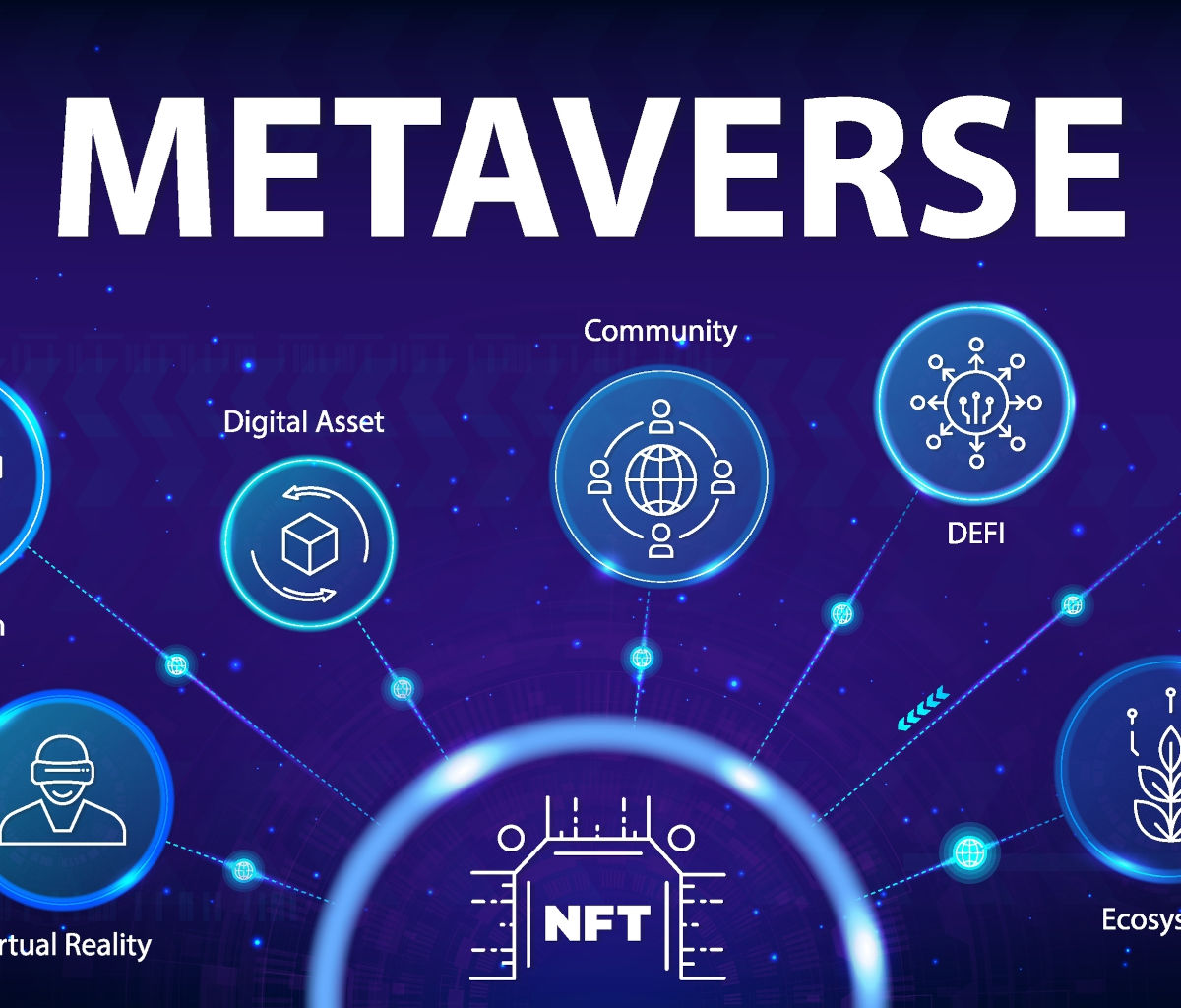 It feels like technology is in a current state of flux; now more than ever. We're all enthralled, delighted and terrified of AI at the same time.
Maybe our tech is just emulating the culture wars in our society or maybe we are following the tech? I think that this depends upon your point of view!
One thing's for certain; things are going to change so get your skates on, roll up your sleeves; lock and load and get those sunnies out! It's time to get data to work for ... YOU!
This is where blockchain can help us to be more in control of our businesses and our lives.
So what is Blockchain? It is decentralised technology, a platform where no one entity is in charge. You no longer have to place all your trust into just one entity to look after your data, your transactions, your money. The data is spread across a distributed ledger where all the computers, known as "nodes" are tasked with cross validating every change.
With no one entity being in control of all the data, it becomes impossible to get "rugged". I love this expression, it's short for "getting the rug pulled out from under you", which is how you feel when you buy a service only to have it taken away suddenly or get a massive price hike when you are still in contract.
Contrary to a lot of news items out there, you don't have to be trading in crypto to use blockchain. It can be a way of using consensus to create trust; a way of preventing large corporations dictating how things should be done.