Lasting Impressions for ExpressionEngine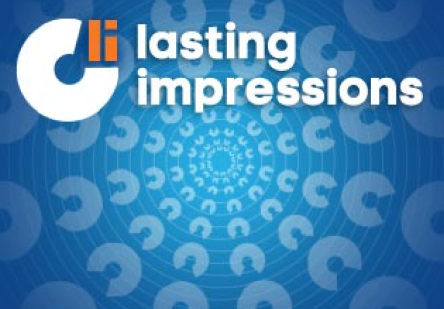 ExpressionEngine version 4 is about to be released and we are pleased to say that version 4.0.0 of Lasting Impressions has been tested sucessfully. That is to say that you can go ahead and use Lasting Impressions with your new installation of ExpressionEngine version 4 or your recently upgraded ExpressionEngine site.
You can find our documentation here. The documentation is the same for EE v4 as EE v3.
You can buy Lasting Impressions from Devot-ee or the ExpressionEngine site