DragonVet: a Hand-crafted Digital Presence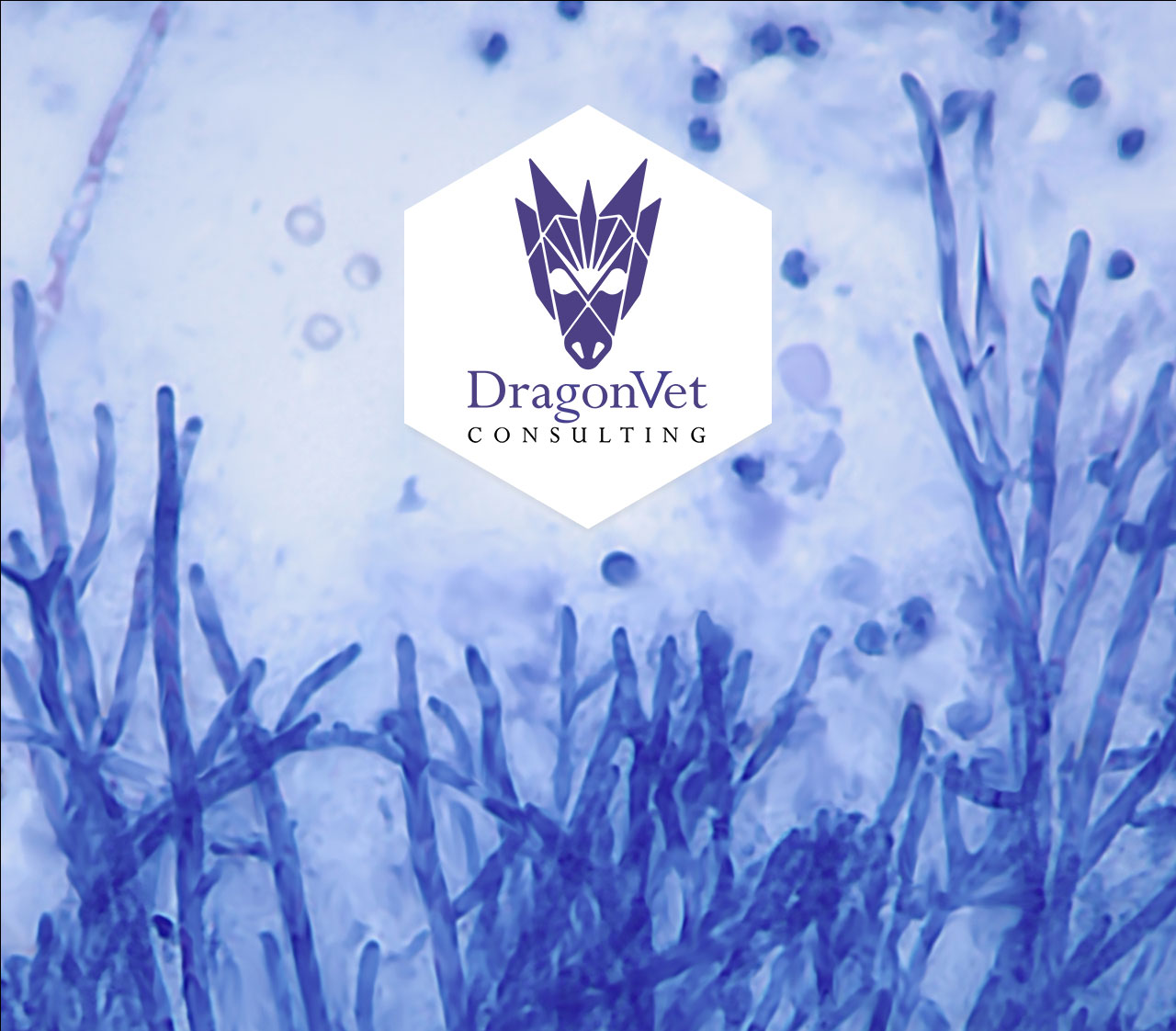 When you only need one page of information to promote your business, it is tempting to get something off the shelf and colour it in. But then your simple site looks just like all the others out there.
How can you make it stand out from the rest?
Roger came to us because he knew that he could get a hand-crafted website that would express the nuances of his profession and bring these to life with colourful representations that would attract visitors to read on. Bespoke web design does not need to be restricted to larger sites, even if you only have one page, you can still wow your visitors.
As with all our customers, no matter how small a project, we care and we will take the time to help their digital presence shine.