Is your Web Site Ready for Brexit?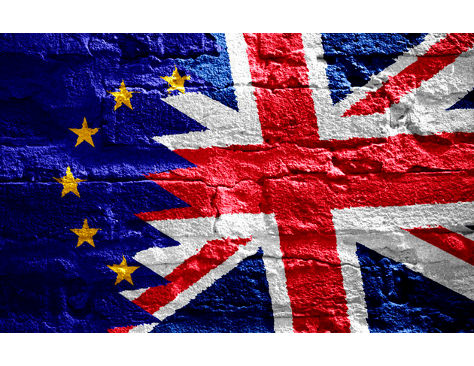 With all the uncertainty surrounding the effects on business as a result of Britain's decision to leave the European Union, now is a good time to take a look at your website and make sure that it's prepared for what's to come.
There is one thing that we can be pretty sure about - the environment for business will change once we leave.
So, what should you do about your website?
We can be pretty sure that leaving the EU will bring both threats and opportunities. It is important to make sure that your website can cope with the threats and take advantage of the opportunities and it isn't just e-commerce websites that need to prepare.
The key to checking that your website is ready is to look at the infrastructure your website is built on. If you get this right you'll be in a better position to cope with what's to come. So don't think about what your site looks like or what new features you might want, this can come later; what's important right now is that your site is built on a foundation that is flexible enough.
Here's just a few of the questions you should be asking:
Can my site's content be served up in different languages? If the UK strikes trade deals far and wide then you may wish to make some or all of your site multi-lingual.
Can my site's content be changed easily and quickly? You may need to respond to new opportunities and that means being able to create new content quickly.
Can my e-commerce site cope with new shipping, tax and tariff calculations?
Can my shipping rates be changed quickly to accommodate new markets such as the US or China? You may also need to look at your carriers and seek out new ones with more competitive rates for delivery.
There may also be new opportunities that open up as overseas online retailers become more expensive meaning UK ones can take their place. Are you ready for this as well?
By taking a good, hard look at your website's infrastructure now and making sure your website is built on flexible and secure foundations means that you're better prepared for what the future might throw at you.